Welcome to PS3R.com! PS3 Roms (ps3r.com) offers gamers clean, up-to-date PS3 ROMs for download with high-speed links, enhancing your gaming experience.
Vision:
Our vision at PS3 Roms is to provide gamers with a reliable and convenient platform to access clean and up-to-date ROM files for their PlayStation 3 games. We aim to enhance your gaming experience by offering a wide range of titles and high-speed download links.
Mission:
Our mission is to create a seamless and user-friendly environment where gamers can easily find and download PS3 ROMs without any hassles. We strive to curate a comprehensive collection of ROM files, ensuring that you have access to the latest and most popular games for your PlayStation 3 console.
Content:
At PS3 Roms, we offer an extensive collection of PS3 ROMs to cater to a wide range of gaming preferences. Our library includes popular titles from various genres, including action, adventure, sports, racing, RPG, and more. Whether you're a fan of immersive story-driven experiences or adrenaline-pumping gameplay, we have ROMs to suit every taste.
We understand the importance of staying up to date with the latest releases, and our team works diligently to keep our collection current. You'll find the newest and most sought-after PS3 games available for download on our platform. From AAA blockbusters to indie gems, our curated selection ensures that you never miss out on the hottest gaming experiences.
To ensure a seamless and enjoyable gaming experience, we prioritize quality and authenticity. All ROM files available on PS3 Roms undergo rigorous verification processes to guarantee their integrity. You can download with confidence, knowing that each ROM file is clean, free from viruses or malware, and optimized for the best performance on your PlayStation 3 console.
Additionally, we understand the importance of convenience and accessibility. Our ROMs are accompanied by high-speed download links, allowing you to quickly acquire your favorite games and get back to gaming in no time. We strive to make the process as straightforward as possible, so you can spend less time searching and more time playing.
At PS3 Roms, we are committed to enriching your gaming experience. Discover a vast collection of top-quality PS3 ROMs, dive into captivating worlds, and unleash your gaming prowess. Start exploring our content today and unlock endless hours of entertainment!
Author:
PS3 Roms is a collaborative effort by a team of dedicated gamers and ROM enthusiasts who understand the passion and joy that gaming brings. We are committed to providing a reliable platform for the gaming community, driven by our love for PlayStation 3 games and the desire to share this excitement with others.
Developers: Our skilled team of developers is responsible for designing and maintaining the PS3 Roms website. They work diligently to ensure a seamless user experience, implementing features that make navigation and downloading ROMs hassle-free. They also handle the technical aspects of the platform, optimizing it for speed, security, and compatibility with different devices.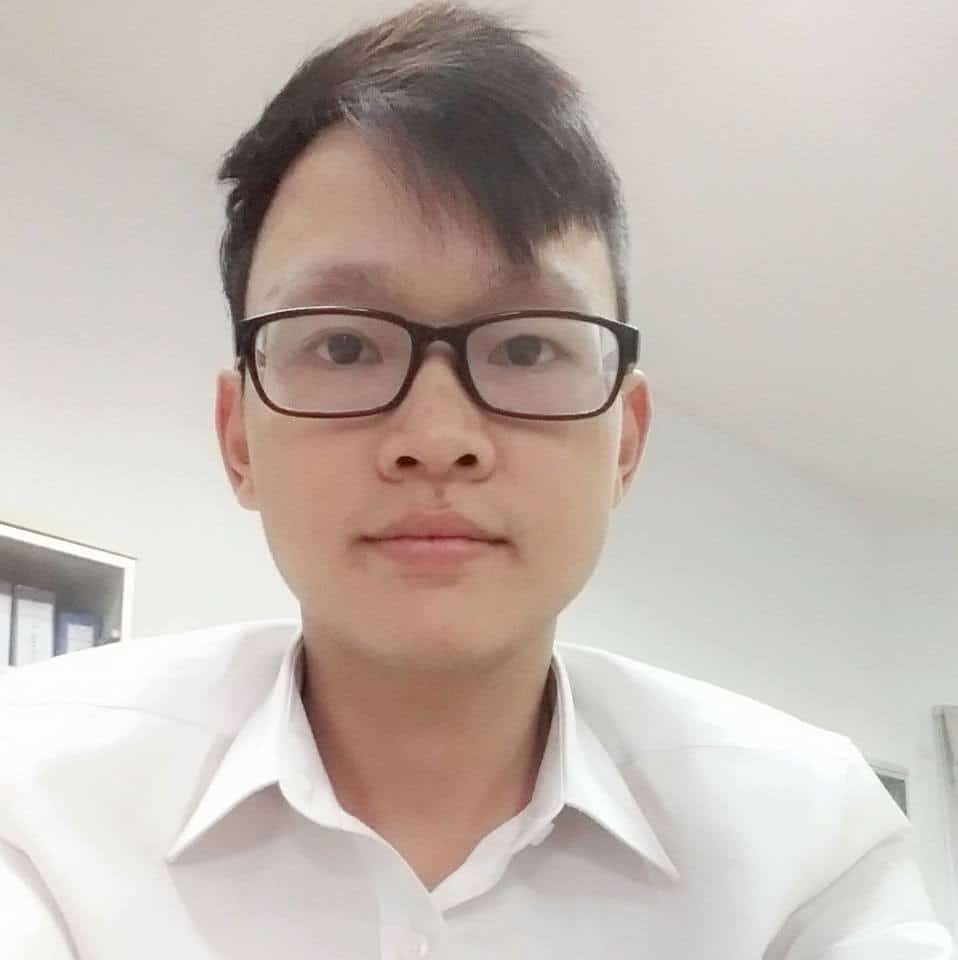 With a stellar track record of successful customized ROMs, Ton Phap has captivated the gaming community with innovative creations for popular PS3 games. Join Ton Phap and the vibrant community at Ps3r.com to unlock your creative potential and embark on an unforgettable journey of personalized gaming experiences. Discover the transformative power of customized PS3 ROMs under the guidance of Ton Phap, the authority in the realm of PS3 ROM customization.
Game Testers: Our team of game testers plays a crucial role in ensuring the quality and authenticity of the ROM files available on PS3 Roms. They thoroughly test each ROM to verify its functionality, performance, and compatibility with PlayStation 3 consoles. Game testers help identify and address any issues, guaranteeing that you have access to reliable and fully functional ROMs.
Gamers: While not directly part of our team, gamers form an integral part of the PS3 Roms community. As passionate enthusiasts, gamers contribute by actively downloading and enjoying the ROMs available on our platform. Their feedback, suggestions, and interactions with the website and its content help shape and improve the overall user experience.
Curators: Our team of curators meticulously selects and adds ROM files to the PS3 Roms collection. They consider factors such as popularity, demand, and user preferences to ensure a diverse and comprehensive library of PS3 games. Curators are responsible for keeping the content up to date, regularly adding new releases and ensuring that the collection remains fresh and exciting.
Quality Assurance Specialists: Quality assurance specialists play a crucial role in maintaining the integrity and authenticity of the ROM files. They meticulously review and verify each ROM to ensure they are clean, free from viruses or malware, and meet our quality standards. Their attention to detail helps ensure that you can download ROMs from PS3 Roms with confidence and peace of mind.
Together, developers, game testers, curators, and quality assurance specialists work collaboratively to provide gamers with a reliable, user-friendly, and secure platform for accessing clean and up-to-date PS3 ROMs. The collective efforts of these team members and the engagement of the gaming community contribute to the success and growth of PS3 Roms.
FAQs (Frequently Asked Questions):
Is it legal to download PS3 ROMs from PS3 Roms? PS3 Roms does not host any copyrighted material. We provide links to ROM files that are widely available on the internet. However, it is essential to ensure that you have legal ownership of the games you download.
Are the ROM files on PS3 Roms safe and virus-free? Yes, we prioritize the safety and security of our users. We thoroughly scan and verify all ROM files to ensure they are clean and free from viruses or malware. Your gaming experience is our utmost concern.
Do I need any additional software or tools to play the downloaded ROM files? To play PS3 ROMs, you will need a compatible PlayStation 3 console and a compatible emulator or jailbroken device. Please refer to the respective instructions provided with the ROM files for further guidance.
How often is the content updated on PS3 Roms? We strive to keep our collection up to date. Our team regularly adds new ROM files and updates existing ones to provide you with the latest gaming experiences. Be sure to check back frequently for new releases.
How can I report an issue or suggest a ROM for inclusion on PS3 Roms? We appreciate your feedback and suggestions. If you encounter any issues or would like to recommend a ROM for inclusion, please use the contact form on our website to get in touch with us. We value your input in making PS3 Roms better for the community.
How can I contact PS3R.com? A: You can contact us by filling out the contact form on our website or by sending an email to contact@ps3r.com.
At PS3 Roms, we are passionate about bringing you the best PS3 gaming experience. Explore our collection, embark on new adventures, and relive the classics. Happy gaming!
Contact us
USA address: 6211 4th St NW #320, Albuquerque, NM 87107
India address: Sewala Jat, Panchkuian, Rakabganj, Agra, Uttar Pradesh 282001, India
Connect with us:
https://www.linkedin.com/company/ps3r/
https://sites.google.com/view/ps3romss/
https://ps3romss.wordpress.com/
https://erinqu44889.wixsite.com/my-site
https://ps3roms.mystrikingly.com/
https://ps3romss.blogspot.com/
https://www.vingle.net/ps3roms
https://www.facebook.com/ps3roms
https://www.reddit.com/user/ps3roms
https://www.deviantart.com/ps3romss
https://www.behance.net/ps3roms
https://dribbble.com/ps3romss/about
https://www.scoop.it/u/ps3roms
https://flipboard.com/@ps3roms
https://www.diigo.com/profile/ps3romss