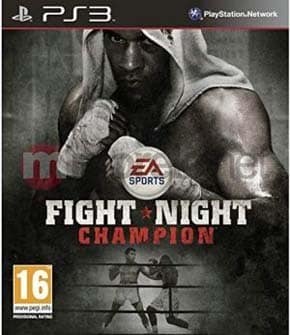 Fight Night Champion ps3 roms is a sports game and it is very popular sports games ever.It was published on March 1, 2011 and published by EA Sports.
Developed by EA Canada and published by Electronic Arts, Fight Night Champion is the last entry in the Fight Night series and one of the best boxing games ever made. You like playing games that center on boxing? In that case, you won't regret picking up Fight Night Champion for your PS3 emulator.
Overview Fight Night Champion PS3
Many Modes To Choose From
In Champion Mode, you play the character of Andre Bishop, a former Olympic boxer whose dodgy promoter lands him in jail. After being unfairly imprisoned, you aim to regain your former glory and make those who made you do time pay. You start with a tutorial and once you're out of prison, you will go through multiple events. The Champion Mode throws everything at you: drama, action, romance, .. which feels a little bit like Hollywood but you'll be delighted at how it develops.
Apart from Champion mode, there is also the Legacy mode that allows you to customize your boxer. That adds to the replay value since you get to train your fighter from the get-go. 
Attention To Detail
In Fight Night Champion, you will be taught how to win by focusing on the weakness of an opponent while minimizing their strength. For example, one match will have you facing a power puncher with a hard left fist that renders blocking less than ideal. Instead, you have to duck and weave to wear out your opponent then unleash a killer left hook when the time is right. Furthermore, on occasions, you have to fight with handicaps which adds a nice touch. 
Second-To-None Realism
Generally speaking, many factors contribute to the popularity of Fight Night Champion but in terms of influence, realism is unmatched. From the sweat physics to the appearance of wounds, everything is tip-top. About movements,  boxers punch, lunge, and interact like actual humans. Because of that, the game could make you think that you're in a live boxing match!
Solid Soundtracks And Voices
Once it comes to audio, developers of Fight Night Champion spare no expense. In the ring, the jeers and cheers from the surroundings should hype you up. The sound of punches connecting is thrilling by all accounts as well. Aside from that, it's nice to hear the commentary of Teddy Atlas and Joe Tessitore. 
Tips And Tricks Fight Night Champion PS3 
Learn How To Freeze Opponents
It is possible to freeze your opponents and stop them from throwing punches. To do so, you'll need to press and alternate between the jab and the straight using button controls. Press forward with the movement analog stick and hold the left trigger. You'll cause body reactions that look like the opponent has lost the wind inside them, and their torso will appear hurt.
Beware Of One Punch KOs
The one-punch knockout can appear at any time, depending on the fighter's attributes. To defend against it as well as other strong punches, you'll need to work on the Chin and Heart attributes. Of course, like in real boxing, anything can happen in a match so watch your guard keenly.
Master Blocking
Fight Night Champion allows you to block out 100% of the punches that come your way. Although achieving 100% blocking in a fight is almost impossible, working on the skill will make you a good boxer. To avoid leaving the ring on a stretcher, give  Block and Reflex attributes some thought. Also, switch from blocking your face to covering your torso in times of need and be mindful of gaps. 
Make Use Of Full Spectrum Controls
Fight Night Champion still keeps analog controls in place but they are less taxing on your thumb. For example, pulling off an average punch is easy but adding extra power to the punch requires a bit more effort. The game's default punching system allows you to use buttons to throw down, especially in times of panic so don't worry about analog sticks failing to execute the desired punch.
| | |
| --- | --- |
| CONSOLE | PS3 ISO |
| PUBLISHER | EA Sports |
| REGION | World Wide |
| GENRE | Sports |
| SIZE |   |
| File Format | Game Folder / ISO |
JoJo's Bizarre adventure eyes of heaven ps3 extraction Code: 4875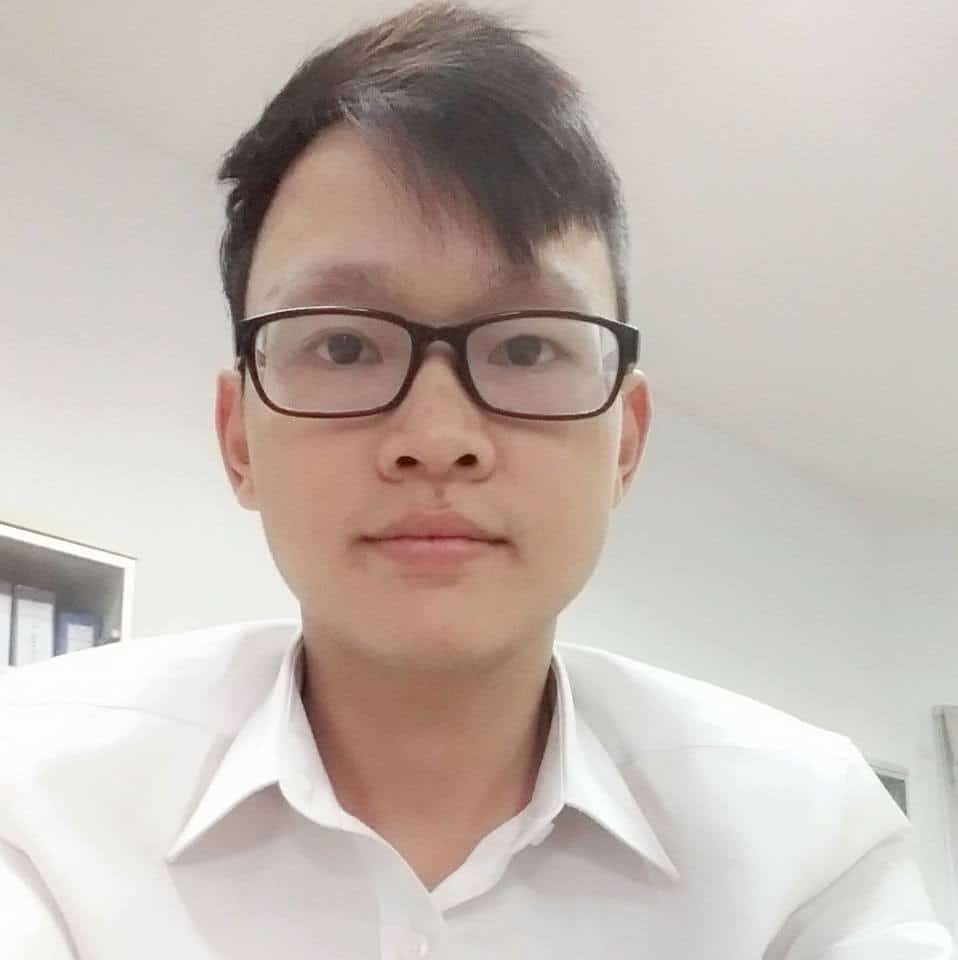 With a stellar track record of successful customized ROMs, Ton Phap has captivated the gaming community with innovative creations for popular PS3 games. Join Ton Phap and the vibrant community at Ps3r.com to unlock your creative potential and embark on an unforgettable journey of personalized gaming experiences. Discover the transformative power of customized PS3 ROMs under the guidance of Ton Phap, the authority in the realm of PS3 ROM customization.