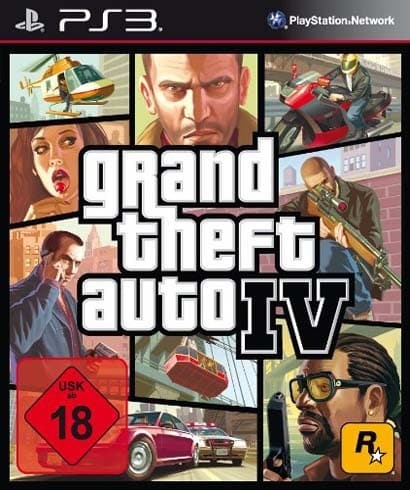 Grand theft auto IV GTA 4 ps3 games is very much adventure and action based game which was developed by Rockstar North. It was published on 29 April 2008 and published by Rockstar Games.Download the best Grand theft auto 4 GTA 4 ps3 roms free.
While the Grand Theft Auto series is known for having many successful titles, Grand Theft Auto IV (GTA 4) is one of the more memorable ones. As an action-adventure game that features an open-world design, GTA 4 could guarantee hour after hour of entertainment on your PS3 emulator.
Overview Grand Theft Auto IV (GTA 4) PS3
Liberty City
Liberty City in GTA IV is nothing compared to what you see in succeeding titles. However, Liberty City still looks convincing and presents one of the best urban environments among PS3 games. Although it carries the same name as the environment in GTA III, the population is more diverse. City blocks have unique structures and each of them possesses its own vibe too so it won't get repetitive as you explore the city. 
Niko Bellic
Niko Bellic, the main character in GTA IV, is an illegal Eastern European immigrant. The moment you lay your eyes on Niko, you could immediately tell that the narrative will deviate from previous installations. Niko is a war veteran who comes to America hoping to experience the American dream. During the game, Niko makes a living as a killer and cares little about morals.
Friends And Dates
For the first time in the GTA franchise, keeping dates and friends happy is essential. For instance, if you befriend lawyers, they could bail you out when you get into trouble with the cops. Of course, each friend is different; some will ask you to join in pools, dart, or tenpin bowling, and others will ask you to get drunk or have meals together. Dates are harder to please than friends and are more opinionated than any other characters. 
Cell Phone
As you play GTA IV, you need to use cell phone from time to time. The GTA IV cell phone works like a bonafide phone so you could call friends and take calls while driving. To customize your cell phone, you can purchase visual themes and new ringtones via the in-game internet shop.
Tips And Tricks Grand Theft Auto IV (GTA 4) PS3
Remember To Heal
In case you don't know, if Niko sustains damage, he is unable to recover on his own and you have to heal him. The best way to heal Niko is to eat food so if his health drops, head to a restaurant, a fast-food joint or a street food vendor and get him something to eat. As long as you don't forget to heal, you could keep Niko alive with relative ease. 
Change Clothes 
If you get blood all over your suit, don't go to other locations until after you finish changing into a clean set of clothes. You only need to visit the safe house then sleep to get rid of the blood. 
Hold Drivers At Gunpoint 
To steal a car, pull out a gun and point it at the driver. The driver is going to get scared and run away which lets you drive the car away.  Another way to hit the car you want to make the driver come out and attack you. Soon, the driver will be arrested and you could secure a ride. 
Note: In most of the cases, it's best to target parked cars that have no one around. That helps you avoid the hassle of committing more crimes than necessary. 
Make A Quick Buck 
Deliver drugs (Little Jacob) and do cab rides (Roman) to get some cash. When a need arises, you can kill random civilians but keep in mind that the amount of money you receive varies from case to case. A good trick is to kill civilians near your house then take their cash. Once the wanted level rises, you can go into your house, sleep and the cops will be gone when you wake up.
| | |
| --- | --- |
| CONSOLE | PS3 ISO |
| PUBLISHER | Rockstar Games |
| REGION | USA |
| GENRE | Action |
| Size | 10 GB |
| File Format | GameFolder/ISO |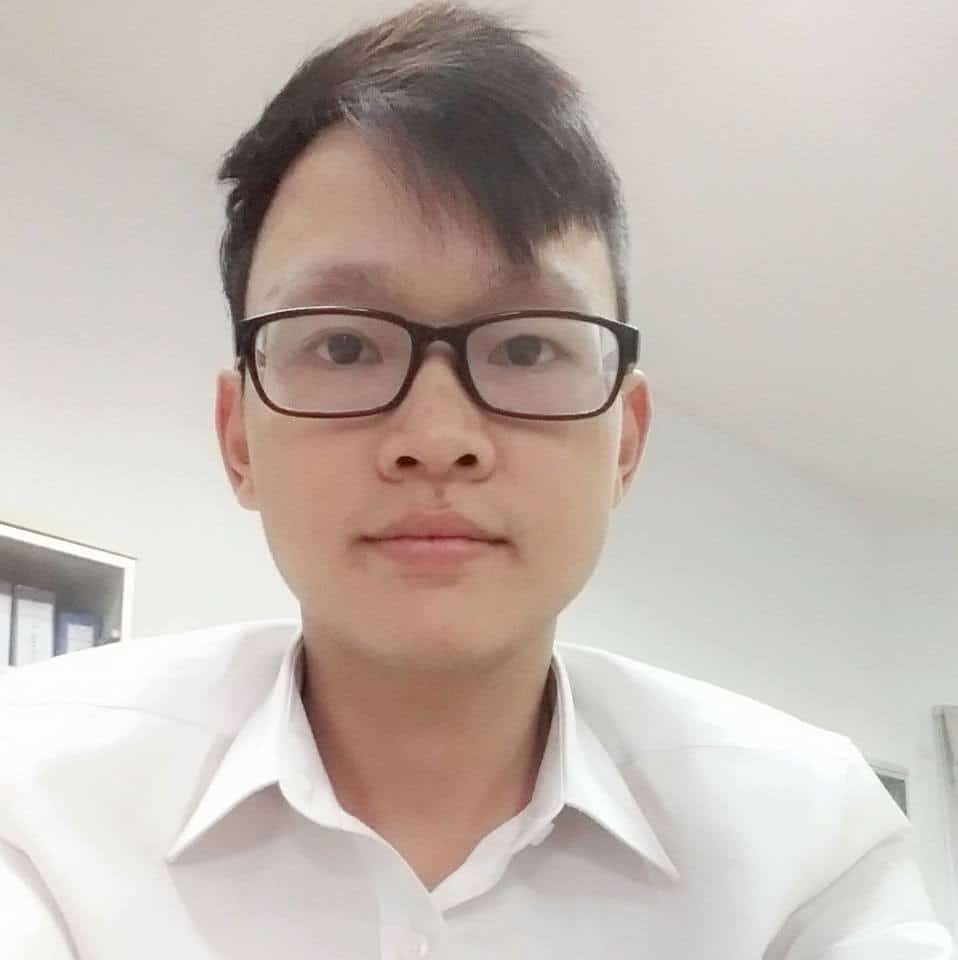 With a stellar track record of successful customized ROMs, Ton Phap has captivated the gaming community with innovative creations for popular PS3 games. Join Ton Phap and the vibrant community at Ps3r.com to unlock your creative potential and embark on an unforgettable journey of personalized gaming experiences. Discover the transformative power of customized PS3 ROMs under the guidance of Ton Phap, the authority in the realm of PS3 ROM customization.