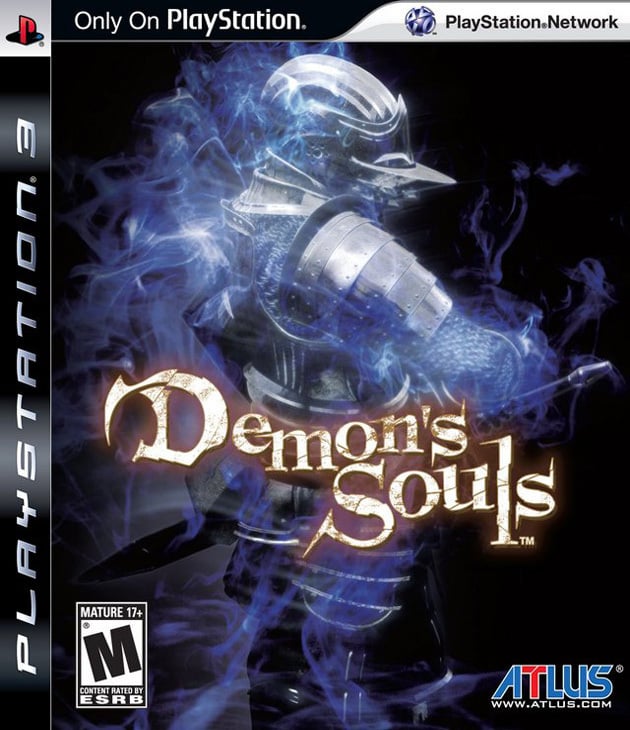 Demon's Souls ps3 games is the best action adventure related game which published on February 5, 2009. And the publisher was both Sony Computer Entertainment and Atlus.Download Demon Souls ps3 roms free.
Featuring an unforgiving but additive game flow, Demon's Souls is held in high esteem by many gamers around the globe. You want to put your skills to the test? In that case, you should add Demon's Souls to the game collection for your PS3 emulator.
Overview Demon's Souls PS3
Sense Of Gloom And Depression
 Demon's Souls takes place in the Kingdom of Boletaria and throughout the game, you could visit various locations of the land from dark caverns to sullen swamps. The somber and dreary nature of the setting of the game would get you hooked in a blink of an eye. Also, you have to battle all sorts of enemies to reach your goal which keeps you at the edge of your seat. Thus, Demon's Souls is a must-try if you have a thing for solemn atmospheres with soulless soldiers, towering dragons and so on waiting to kill you at every corner.  
A Second Chance 
When you die in other games, it is usually game over and you have to go back to the last checkpoint. In the case of Demon's Souls, dying takes you back to the beginning of the level and you only lose the souls you have collected before you died. If you manage to trace your way to the exact point you died, you may regain the lost souls. All the enemies you have previously killed will return and impede your progress though. 
High Level Of Adaptability
In Demon's Souls, there is no shortage of armors, weapons, spells, …As a result, it's possible to put together a loadout that suits your style. For instance, if you like to be up close and personal, you could don heavy equipment that lets you pulverize enemies. Of course, if you favor ranged combat, feel free to use spells to eliminate enemies from a distance. 
Customization Is Tip-Top
Once it comes to customization, Demon's Souls receives a lot of praises from the community. When you start a playthrough, you may tweak various aspects of your character, stats as well as class. That means it takes little work to create a unique avatar for your adventure in Demon's Souls.  
High-Paced Combat Mechanics
The game consists of all sorts of enemies that could send you tumbling back to the beginning of the level if you don't pay attention. In the early stage, combat is linear but over time, you should see subtle details that separate victories and death. To avoid losing souls, strategize before every fight to ensure that you come out alive. Of course, if things get too tough, feel free to look for guides. 
Tips and Tricks Demon's Souls PS3 
Experiment With The Loadout
For your information, the game lets you wield an item in each hand so you may hold a sword in your right hand and a shield in your left. In the case that you want to deal more damage, ditch the shield and pick up a magic wand. 
Master The Pattern Of Enemies 
Don't underestimate enemies regardless of appearance as they could kill you and scatter your soul. Learn the way that enemies move then time your attack to eliminate them quickly.  Demon's Souls is not the game where you would get far by mashing buttons. Be patient and adjust your fighting style to match enemies in your path. Here is an example: if they wield enormous weapons, they have slow attacks and you should have an easy time setting up for a backstab.
| | |
| --- | --- |
| CONSOLE | PS3 ISO |
| PUBLISHER | Atlus / Sony Computer |
| REGION | USA (En,Ja,Fr,De,Es,It,Nl,Pt,Sv,No,Da,Fi,Ko,Pl,Ru,Tr) |
| GENRE | Action |
| Size | 4.8 GB |
| File Format | GameFolder/ISO |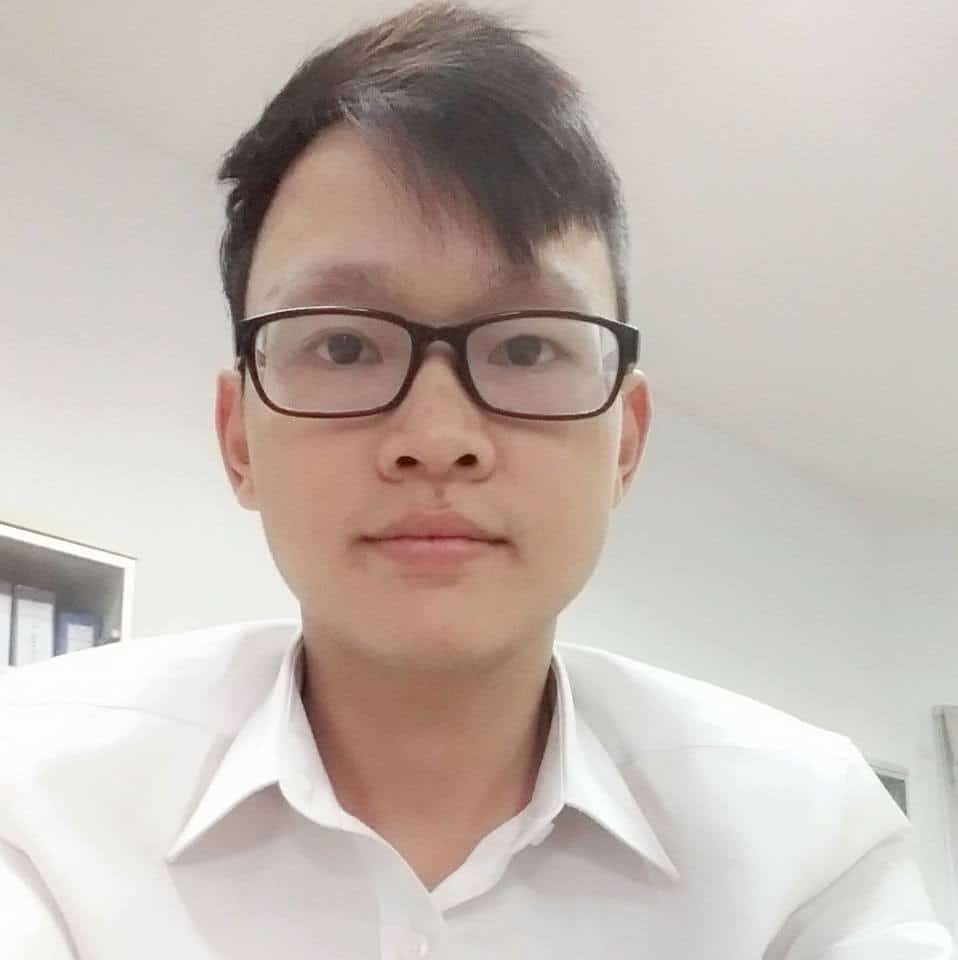 With a stellar track record of successful customized ROMs, Ton Phap has captivated the gaming community with innovative creations for popular PS3 games. Join Ton Phap and the vibrant community at Ps3r.com to unlock your creative potential and embark on an unforgettable journey of personalized gaming experiences. Discover the transformative power of customized PS3 ROMs under the guidance of Ton Phap, the authority in the realm of PS3 ROM customization.