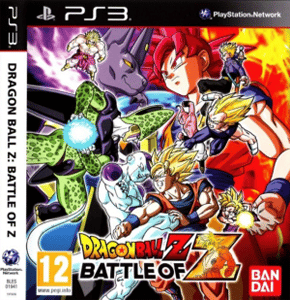 DragonBall Z: Battle of Z ps3 roms is one of the best action and role playing game when it released. It released on January 23, 2014.It was published by Namco Bandai Games.This is the most popular PS3 game.
While the Dragon Ball franchise appears in many games, few titles match Dragon Ball Z: Battle of Z in terms of entertainment value. As an action role-playing fighting game, Battle of Z lets players take part in intense combat using Dragon Ball characters at various locations. Looking for games to play on your PS3 emulator? In that case, you should add Battle of Z to your game list. 
Overview Dragon Ball Z: Battle of Z PS3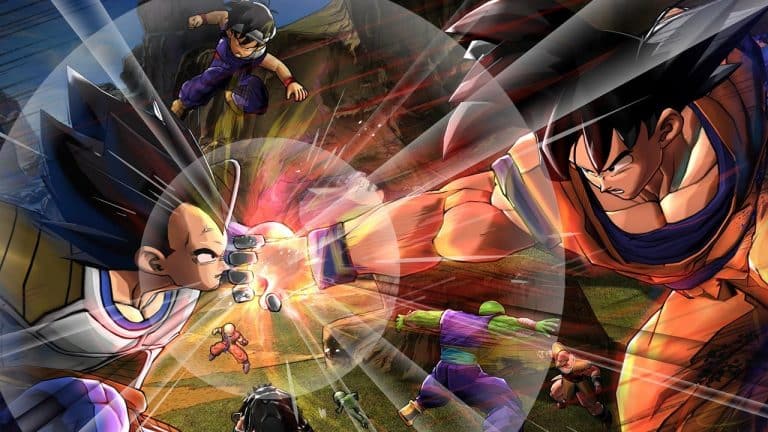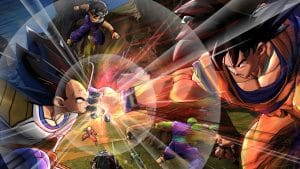 A Multitude Of Challenges 
In Battle of Z, the opponents could deal a large amount of damage if they catch you off guard so it's essential to be vigilant. While you have teammates to back you up at times, you need to carry your own weight in most of the cases. Furthermore, the presence of a timer means you have to go on the offensive instead of adopting a passive posture. All things considered, the challenges that the game throws at you should keep you hooked. 
Many Characters To Choose From 
For your information, Battle of Z contains characters from TV/films as well as comic series which result in a long roster. In the game, it's possible to choose between over seventy characters, each of which may unleash melee and ranged attacks. Feel free to experiment to deduce the character and the combos that suits your playstyle the most. 
No Shortage Of Incentives 
After you finish a mission successfully, the game gives you trading cards that you could use to customize characters to your liking. The more missions you complete, the more stat bonuses your character gets: Ki, speed, strength, … If you know what must be done, you should be able to create a godlike character that steamrolls bosses in a matter of minutes. 
Game Presentation Is Adequate 
The game isn't the best once it comes to visuals but the battlefields receive sufficient attention. Therefore, instead of getting distracted by graphical flaws; you get fully immersed in the action. Aside from that, characters have English and Japanese voices so it's up to you to decide which one to use. 
Tips and Tricks Dragon Ball Z: Battle of Z PS3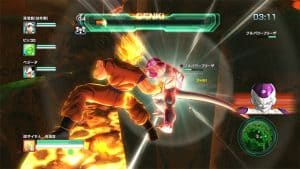 Keep An Eye On Ki
In the heat of battle, it's not uncommon for players to shoot blasts repeatedly hoping to overcome the opponent. Still, you should know each blast consumes a bit of Ki and if you run out of Ki, the opponent could bring you down quickly. Because of that, it's wise to save Ki, especially if you are facing a powerful boss. 
Block And Dodge 
The combat system in DBZ: Battle of Z is no-sense but some battles may prove tricky unless you know how to block and dodge properly. Assuming that you manage to time your blocks precisely, you could stop opponents in their tracks and gain an opportunity to launch counterattacks. 
Don't Choose Characters At Whim
In the earlier stage, it is okay to mess around and learn the attributes of the characters. However, as you move from mission to mission, avoid picking characters randomly. If you can help it, build a balanced team that could adapt to changing situations. By doing so, you would be able to eliminate hard bosses with relative ease.  
| | |
| --- | --- |
| CONSOLE | PS3 ISO |
| PUBLISHER | Namco Bandai Games |
| REGION | EU,JP |
| GENRE | Action , Role Playing |
| Size | 2 GB |
| File Format | GameFolder/ISO |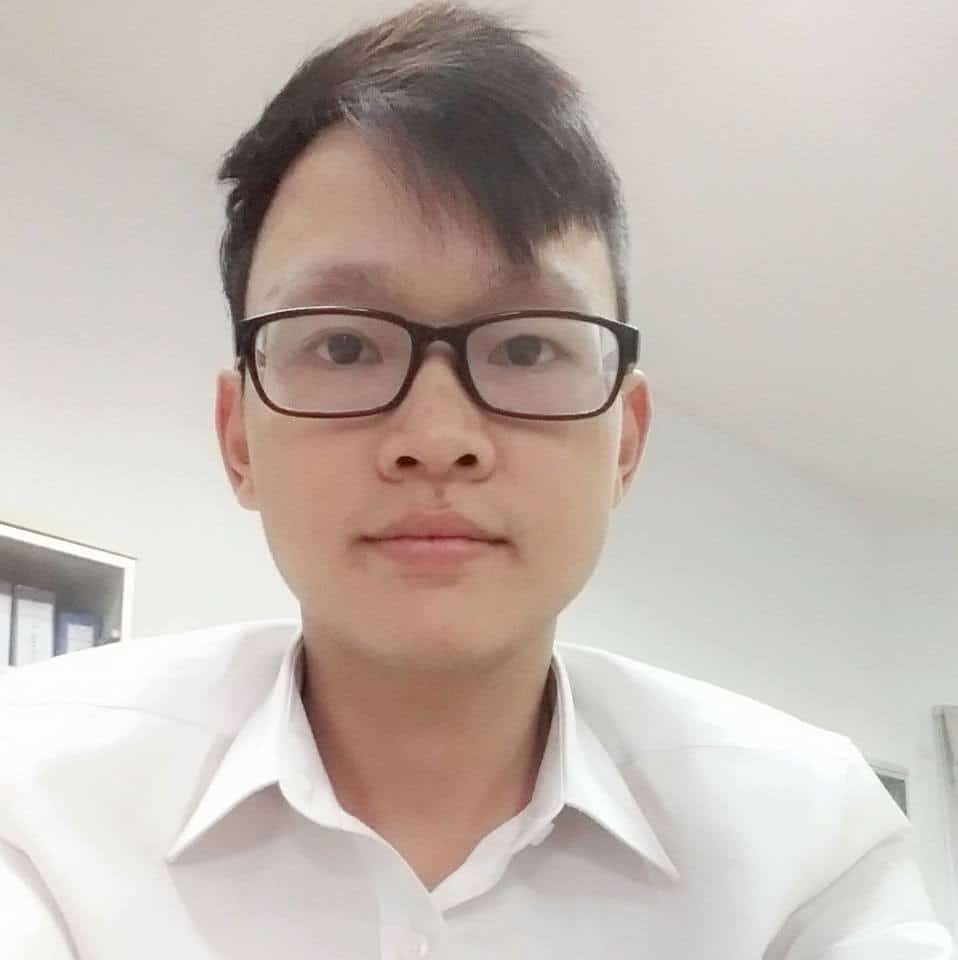 With a stellar track record of successful customized ROMs, Ton Phap has captivated the gaming community with innovative creations for popular PS3 games. Join Ton Phap and the vibrant community at Ps3r.com to unlock your creative potential and embark on an unforgettable journey of personalized gaming experiences. Discover the transformative power of customized PS3 ROMs under the guidance of Ton Phap, the authority in the realm of PS3 ROM customization.