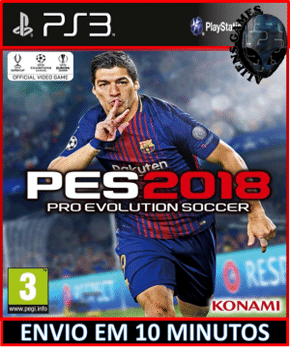 Pro Evolution Soccer 2018 ps3 game is another best selling sport games than others.It is also a console based playstation 3 game.It was published on September 15, 2017 and published by Konami.Download the best roms free.
Once it comes to sports games for the PS3, Pro Evolution Soccer 2018 (PES 2018) is one of the titles that manage to leave a lasting impression on the community. Designed to deliver a satisfying football experience from the get-go, PES 2018 is a must-try for football fans. If you have time to kill, it's a good idea to play the Konami game on your PS3 emulator.
Overview Pro Evolution Soccer 2018 PS3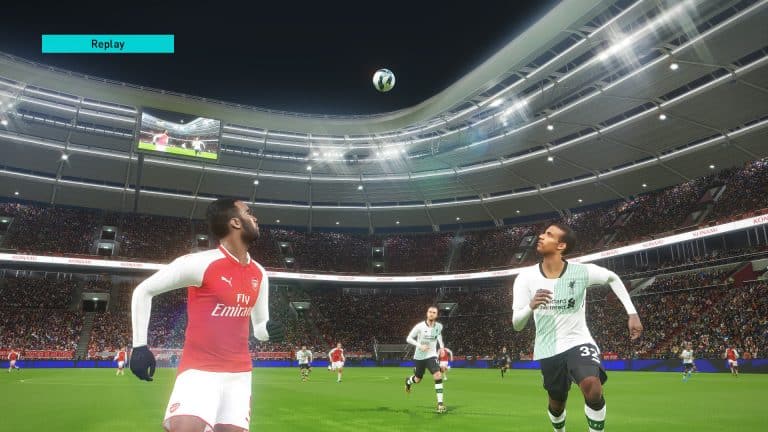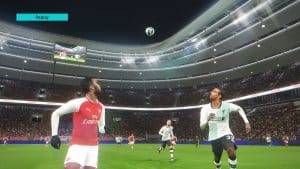 Thrilling Random Selection Match Mode
In case you don't know, PES 2018 contains a lot of match modes and Random Selection is one of them. As the name suggests, Random Selection allows you to play using a randomized team consisting of players from multiple teams. You start by setting parameters such as nationality, leagues, … It's possible to do the same for the opponent and after you finish, you could proceed to enjoy the match. 
New And Improved Gameplay 
Compared to previous installments, PES 2018 features superior gameplay and the flow makes the game realistic. The players move quickly and the same applies to the ball which saves you the hassle of managing a sluggish game. However, the gameplay also requires you to precisely time your kicks, passes and tackles. Of course, you always have the option of changing the game speed but the default pace is sufficient in most of the cases. 
Accurate Portrayal Of Popular Players
If you have been following soccer, you will know the traits of renowned players. For instance, both Toni Kroos and Luka Modric excel in passing. PES 2018 factors in such traits to ensure that insignificant differences exist in-game players and their real-life counterparts. As a result, you actually feel the gap between players in the top ranks and the rest while playing PES 2018. 
High-Quality Background Music
Gaming without soundtracks, especially for soccer, is a bland experience. To keep gamers entertained, PES 2018 provides a list of 12 tracks featuring famous artists like John Legend, Bruno Mars, Coldplay, and Linkin Park. The music plays off the pitch and adds to the atmosphere as you change formations, modify tactics and so on. 
Tips and Tricks Pro Evolution Soccer 2018 PS3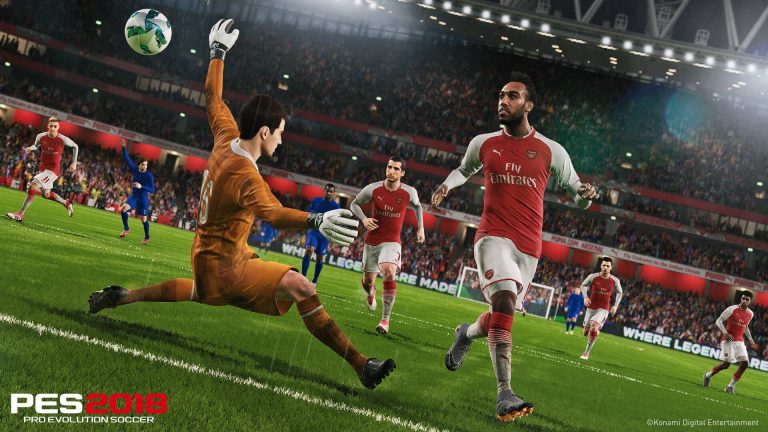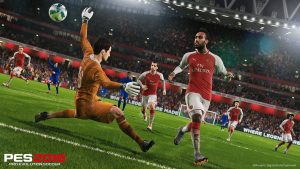 Don't Underestimate Training Minigames
New to PES 2018 and the PES series in general? In that case, you should play minigames in the training menu. Minigames help you get used to aspects of the game so you could master all the nuances via them. Here is an example: By spending time in the freekick training, you should be able to learn how to bend the ball or put it over a wall before long. Other minigames train you in dribbling, clearing and shooting. 
Dare To Change And Experiment 
It's OK to stick to e popular teams such as Barcelona, Real Madrid, Manchester City, PSG… Those teams have some of the best players in the game and their strengths make it easy for you to steamroll opponents. However, it won't hurt to get out of your comfort zone and pick other teams, especially from the lower leagues. That is going to introduce variety to your tactics and hone skills. 
Make The Most Of Corners And Free Kicks
Whenever you struggle to move the ball past the defenders, corners and free kicks would be your lifesavers. Instead of making random shots, you should pick the kicker, change camera angle, calculate the drop, … By doing so, you could optimize the odds of scoring goals. 
Keep An Eye On The Cursor 
If you take control of a player, a colored cursor appears on top of his head. A cursor also appears above nearby players but it's empty. Thus, you could use the cursor to see which players you may switch to which helps a lot in multiple situations. Use the cursor as a tool to improve both your offensive and defensive plays.
| | |
| --- | --- |
| CONSOLE | PS3 ISO |
| PUBLISHER | Konami |
| REGION | World Wide |
| GENRE | Sport |
| Size |   |
| File Format | GameFolder/ISO |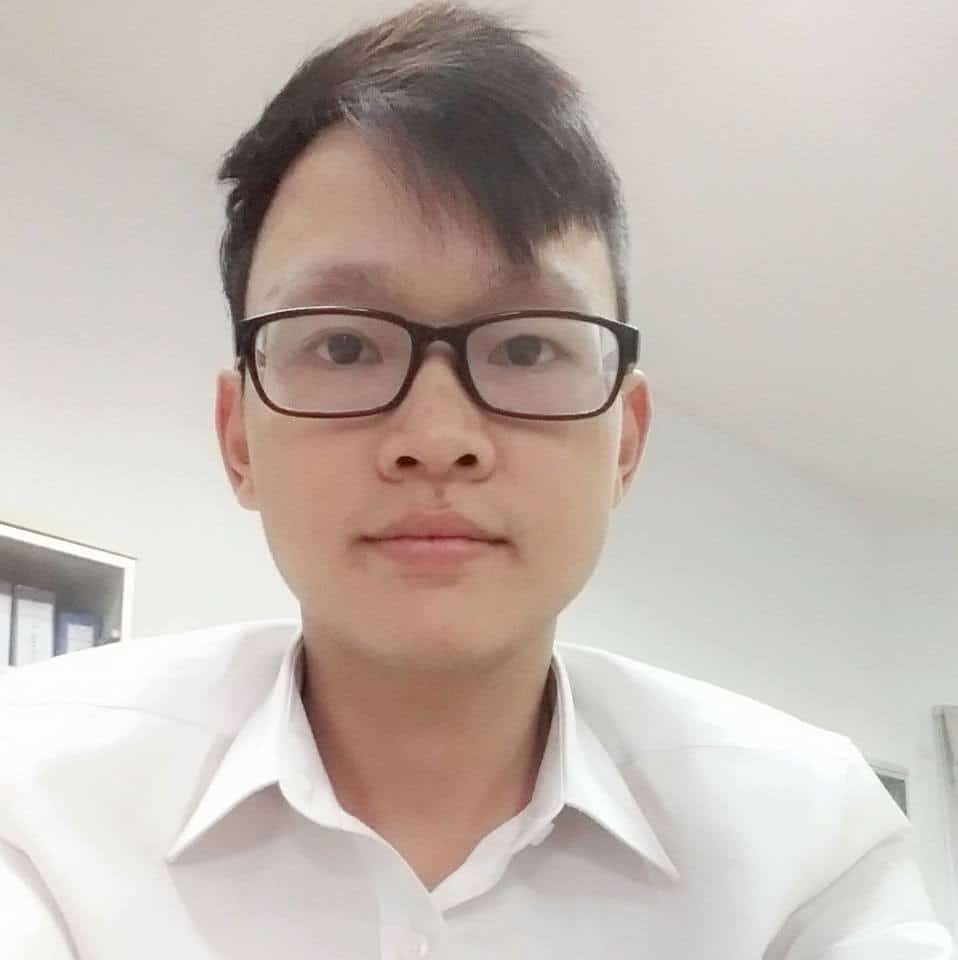 With a stellar track record of successful customized ROMs, Ton Phap has captivated the gaming community with innovative creations for popular PS3 games. Join Ton Phap and the vibrant community at Ps3r.com to unlock your creative potential and embark on an unforgettable journey of personalized gaming experiences. Discover the transformative power of customized PS3 ROMs under the guidance of Ton Phap, the authority in the realm of PS3 ROM customization.