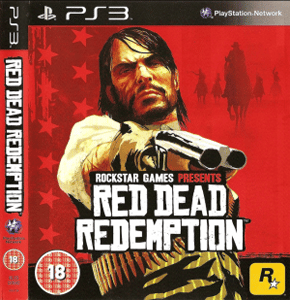 Red Dead Redemption ps3 games is one of the most adventure game developed by Rockstar San Diego and it published by Rockstar games in 2010. It was unbelievable success Red Dead Revolver which was published 2004. And this Is the best and second game in the Red Dead Series.Download Red dead Redemption ps3 roms free.
All in all, Rockstar is well-known for making action-adventure games and in terms of success, Red Dead Redemption (PS3) is one of the top titles. You like games that revolve around the American Wild West, hired guns and so on? In that case, you have to give Red Dead Redemption a go on your PS3 emulator.
Overview Red Dead Redemption PS3
Storyline Is Well-Written 
The main attraction of Red Dead Redemption is in the story, a classic Western tale. Instead of preaching politics to you, the game puts you in the shoes of John Marston, a man whose actions in the past catch up with him. With his wife and kid being held hostage, John must go after his former gang members and bring them in. Throughout the game, you could see John overcoming all sorts of challenges in a lawless land to save his family. 
Solid Audio
To build up the atmosphere for Red Dead Redemption, developers at Rockstar incorporated iconic Western sounds and included instruments: bells, harmonicas, etc. All of that helps emphasize the American frontier vibe as you explore locations. If you have an ear for Wild West music, gun ricochets and cougar roars, you should have a blast playing the Red Dead Redemption. 
High-Quality Graphic Designs 
Every time the horses in the game gallop, they could actually pass as real horses thanks to the detailed graphics. The visual prowess of Red Dead Redemption even makes bodies dangling from the side of horses realistic. It's noteworthy that if you shoot the hat of someone, it's going to fly off too. As a whole, graphics designs add a nice touch to the game and contribute to the experience. 
Tips And Tricks Red Dead Redemption PS3 
Spare Time For Exploration 
The game takes place on a vast swath of land that includes Western Border states and large chunks of northern Mexico. Thus, it's a good idea to explore the map and see what lies in each corner. All of the map won't be available immediately though and you need to go through the storyline. After you finish around 60% of the story, the map will reveal itself and you could start going out of your way to see everything. 
Pay Attention To Your Horse 
Back in the early 1900s, horse is the equivalent of the modern-day vehicle. At all times, you should take care of your horse because you cannot move around without it. In the game, more than twenty horse varieties exist so feel free to find one that suits you. While riding horses, you must avoid spurring outside of emergencies as there is a chance that the horse could throw you off. 
Remember To Read Newspapers
Every now and then, it won't hurt to pick up a Blackwater Ledger newspaper and learn what's going on around the world. The paper is available in a lot of places: you could get it outside the train depot at MacFarlane's Ranch as there's a gentleman on the steps who sells it. Reading newspapers keeps you in the loop so don't pass on opportunities to do so. 
Take Advantage Of Stagecoaches
As you play Red Dead Redemption, there will be times when you need to go somewhere quickly and your horse is not going to cut it. In such times, it's strongly recommended that you look for Stagecoaches. Once you select where you want to go, you could choose to skip ahead and arrive at the destination in a blink of an eye. Needless to say, by making use of Stagecoaches, you could get around effectively and efficiently. 
| | |
| --- | --- |
| CONSOLE | PS3 ISO |
| PUBLISHER | Rockstar Games |
| REGION | USA ( En, Fr, De , Es , It ) |
| GENRE | Action |
| Size | 10 GB |
| File Format | ISO |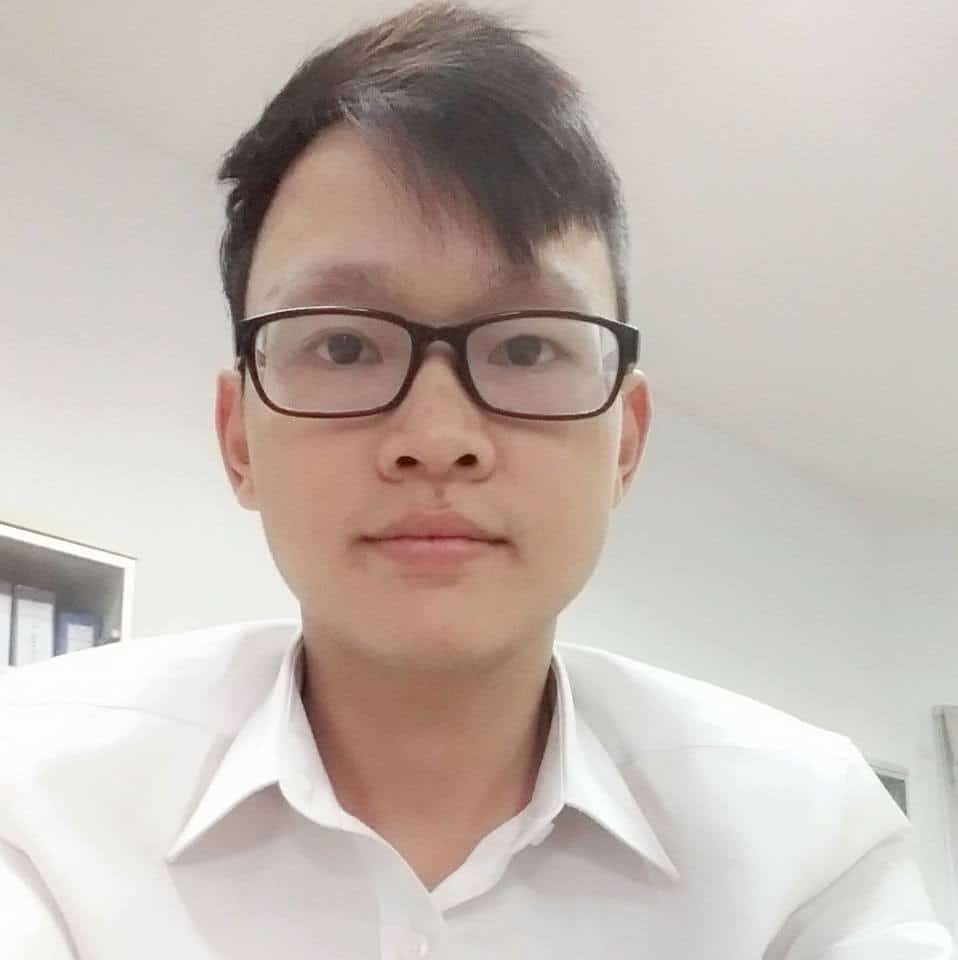 With a stellar track record of successful customized ROMs, Ton Phap has captivated the gaming community with innovative creations for popular PS3 games. Join Ton Phap and the vibrant community at Ps3r.com to unlock your creative potential and embark on an unforgettable journey of personalized gaming experiences. Discover the transformative power of customized PS3 ROMs under the guidance of Ton Phap, the authority in the realm of PS3 ROM customization.