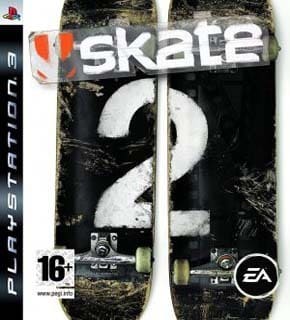 Skate 2 PS3 game is the best skateboarding game so, who have passion about skateboarding then they can download this awesome game.It was published on January 21, 2009 and published by EA Games.Download Skate 2 ps3 roms free.
While there is no shortage of skateboarding games out there, Skate 2 on the PS3 is one of the more memorable titles. If you like skateboarding, Skate 2 could keep you entertained for hours every time you launch your PS3 emulator. 
Overview Skate 2 PS3
A Lot Of Movesets
In case you don't know, the number of movesets in Skate 2 is double that of the previous installment. Furthermore, it won't take too much time and effort to master tricks in the game.  However, it's noteworthy that there is a learning curve, especially once it comes to the landing. All it takes is one mistake and you will see your skater testing the hardness of concrete. 
Solid Graphics And Audio 
Skate 2 is not a big-budget game but the aesthetics of districts and boroughs in San Vanelona is tip-top. The animation receives special attention so regardless of how you move, your skater looks real. Besides that, the audio of Skate 2 is impressive for an old game: sound effects created by each wheel movement and the skating surfaces add a nice touch. Finally, the game plays different songs at different times to distract you from the jeers of the pedestrians and the honks of the cars.
Create-A-Spot Editor
If you like to manipulate skating grounds and make things cooler, there's a feature that you should find useful: Create-a-Spot. To start, open the Create-a-Spot editor, manipulate a large highlight zone then set your spot. You can begin from scratch and create an environment where you drop objects in whatever you like. 
Open World 
From the start of the game, the city is open with only several skate parks locked. That is why it won't hurt to take time to explore the city and seek out new spots to skate. Vehicles and people move around from time to time but it is all for the realism. 
Tips and Tricks Skate 2 PS3
Interact With Environmental Objects
As you explore San Vanelona, you will come across over one hundred objects to interact with spreading all over the city. Via interaction, you can flip into the air, roll, bounce, slide, or tip. Sadly, the game doesn't allow you to lift objects but it's possible to slide them into each other. Of course, feel free to use your ability to choose between objects and master them using the session marker.
Skitch For A Speed Boost
If you're in a race and want to speed up, skitch to get ahead of your opponents. Skitching involves grabbing onto a car and to do so, press and hold the grabbing button when you're near the back bumper of passing vehicles. In most of the cases, drivers treat skaters nicely and slow down if they see you trying to grab onto their vehicle. Outside of races, you could take advantage of skitching to explore the city faster, escape from chasers and so on.
It's All About Timing And Rhythm
To avoid running into objects, messing up tricks, …, you need to time your moves and grasp their rhythm. Spend some time practicing to execute your tricks effectively and efficiently. If you have a hard time nailing the landing, concentrate on it. Go into training mode and hone your skills until you believe that you have what it takes to win contests. 
Use Cheat Codes And Get A Break 
In layman's terms, cheat codes ease the challenges that you experience in many aspects of the games.  To use cheat codes, go to the main menu > Extras > enter code. Use the cheat codes down below if you think that the game is kind of hard. 
letsdowork

– unlock Big Black

strangeloops

– play the game in 3D mode

dem bonez

– beat all challenges in the Hall of Meat
| | |
| --- | --- |
| CONSOLE | PS3 ISO |
| PUBLISHER | EA Gamess |
| REGION | US,EU,JP |
| GENRE | Sport |
| Size | 7 GB |
| File Format | GameFolder/ISO |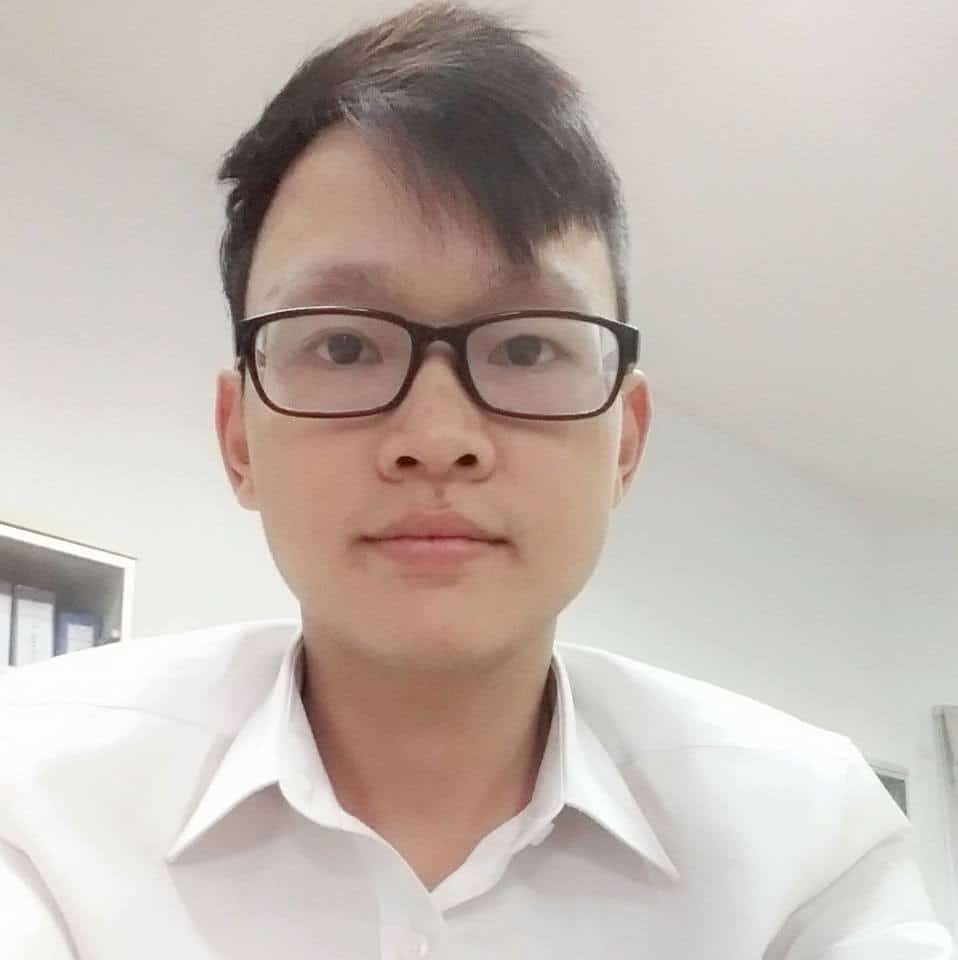 With a stellar track record of successful customized ROMs, Ton Phap has captivated the gaming community with innovative creations for popular PS3 games. Join Ton Phap and the vibrant community at Ps3r.com to unlock your creative potential and embark on an unforgettable journey of personalized gaming experiences. Discover the transformative power of customized PS3 ROMs under the guidance of Ton Phap, the authority in the realm of PS3 ROM customization.