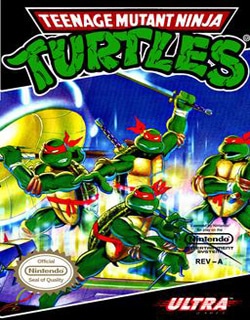 Teenage Mutant Ninja Turtles game is one of the famous game like game movie and the same game released by Konami.It released first in 1989.This is the first version of Teenage Mutant Ninja Turtles.
| | |
| --- | --- |
| CONSOLE | NES Roms |
| PUBLISHER | Palcom , Ultra Soft |
| REGION | USA |
| GENRE | Action , Adventure |
| Size | 142KB |
| File Format | .nes |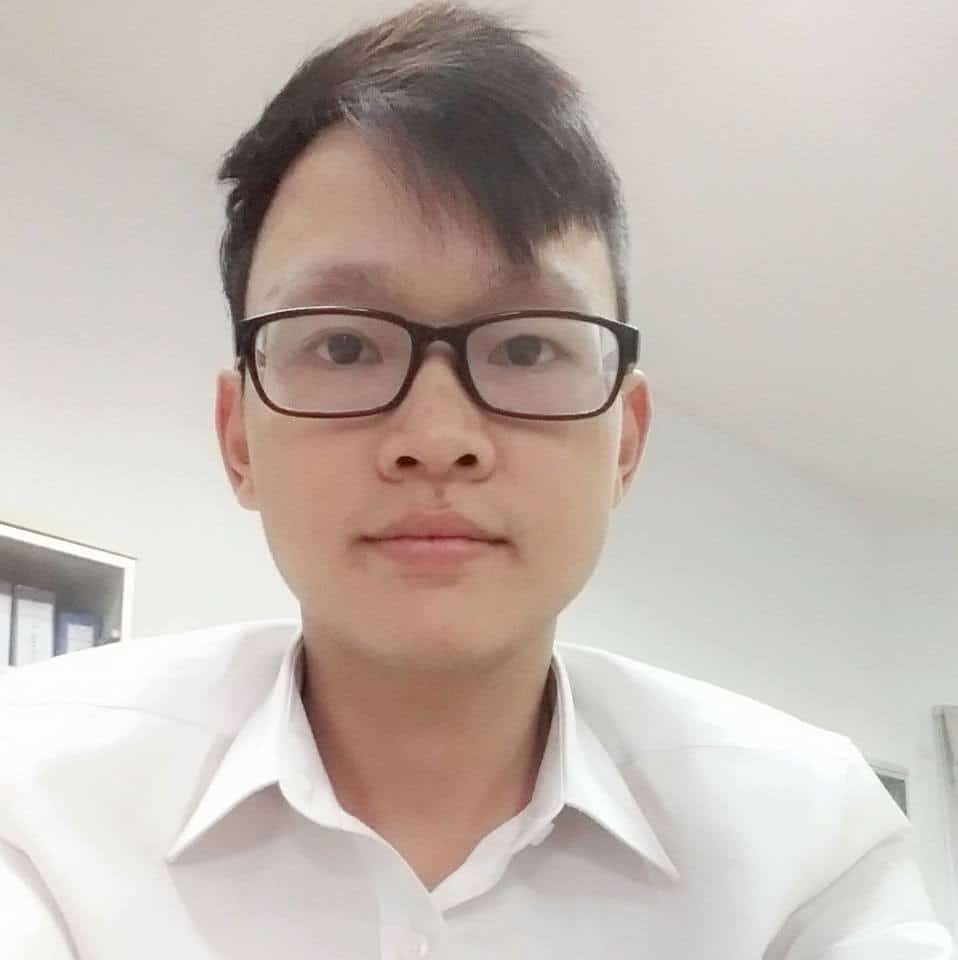 With a stellar track record of successful customized ROMs, Ton Phap has captivated the gaming community with innovative creations for popular PS3 games. Join Ton Phap and the vibrant community at Ps3r.com to unlock your creative potential and embark on an unforgettable journey of personalized gaming experiences. Discover the transformative power of customized PS3 ROMs under the guidance of Ton Phap, the authority in the realm of PS3 ROM customization.